Redken Education
---
Here at Redken, our mission is to empower YOU to learn better, earn better and live BEST! Though the world has changed, our mission has not. We are excited to offer online education at your fingertips through a series of upcoming digital education events, digital hands-on classes, and more! See below to learn how you can access online digital education with industry experts and educators. With these programs, Redken is excited to bring you personal based education from The Award Winning NYC Exchange Academy virtually. Experience the same amazing facilitators, learn the latest techniques, with the same interactivity, culture and fun!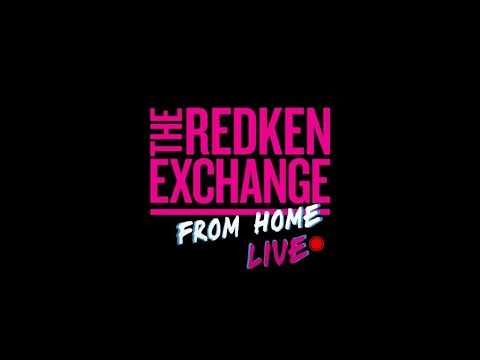 The Redken Exchange Live Hands-On Virtual Class Calendar
---
The Redken Exchange Live series will bring The Redken Exchange NYC programs to you! Each week, 3 hours of virtual hands-on education with breakout rooms and one on one coaching with personal coaching. Learn techniques and tips from Redken Exchange Artists!
Register Here
Redken Power Sessions
---
Each week, these Power Sessions will offer live look & learn online education taught by Redken Exchange Artists with guest industry icons as we all come together to collaborate, demonstrate & inspire.
Register Now
Redken Educator Calendar
---
Want even more inspiration? Access information on upcoming digital education from our Redken Educator network.
See More
L'OREAL ACCESS
---
An innovative new online learning destination offering comprehensive education to salon professionals everywhere.
Learn More
Redken Education on Demand
---
Video tutorials for haircolor, hair styling and more, at your fingertips.
See More
Hair Principles & Fundamentals